All drinking straws are available in transparent colour. Further colours available on request.
The right length for each beverage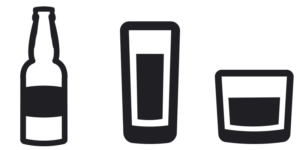 27 CM (e. g. for 0.33 l bottles)
20 CM (e. g. for highball glasses)
14 CM (e. g. for tumblers)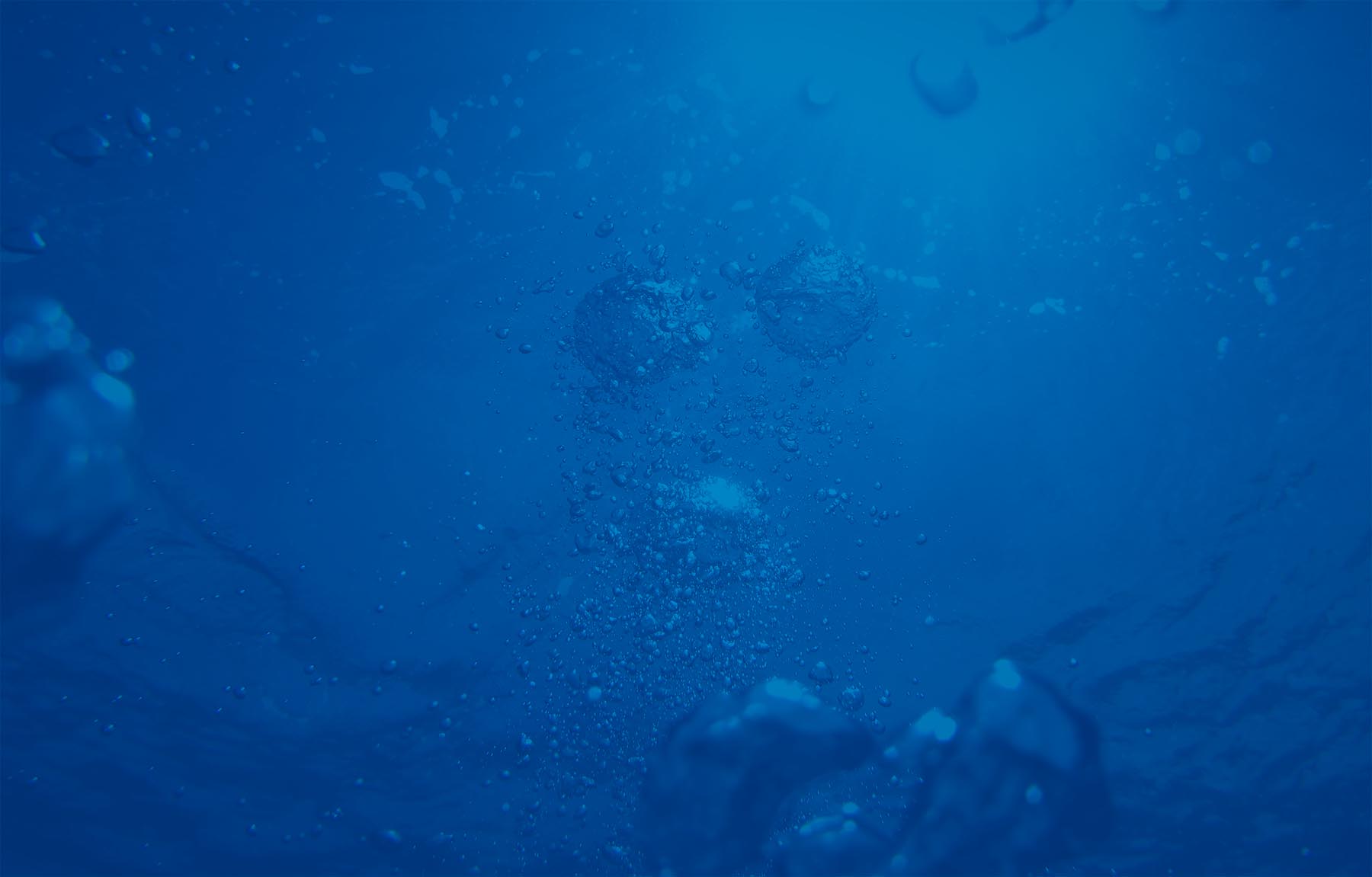 Disposable straws made of paper or natural materials are not a sustainable alternative for the future.
Waste remains waste!
We have the solution: Reusable drinking straws by Stir + Straw. Forget about breaking glass straws or ice-cold metal straws. The unique durability makes Stir + Straw the most ecologically and economically sensible alternative on the market.


Free of BPA and other
harmful chemicals


100 % recyclable and
neutral in taste


Easy cleaning in
the dishwasher


Durable, scratch-resistant
and break-proof


Cost saving through
long reusability


Usable as drinking
straw and stirrer
ORDER NOW
A package contains 10 units.
We are happy to answer inquiries and give further assistance.
You are a distributor and are interested in a cooperation with Stir & Straw? Great! We are looking forward to your message!